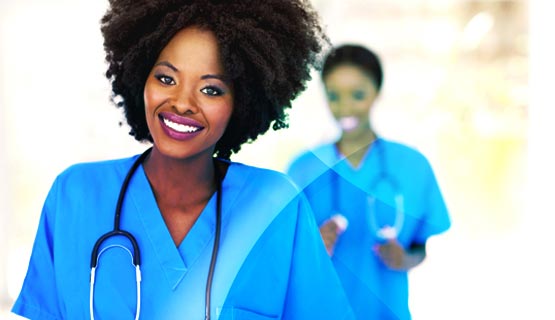 Health Science careers can open the doors to working alongside doctors and nurses in many health care settings. We offer courses in Medical Assisting, Medical Billing and Coding, Practical Nursing, Nurse Aide, Massage Therapy, and Dental Assisting. Centura also offers a course towards a Bachelor of Science Degree in Business with an Allied Health Management Concentration.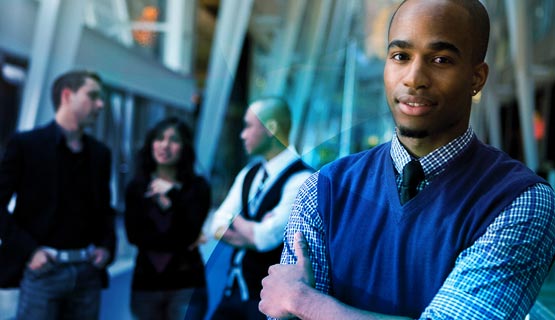 As a business professional, you may be responsible for ensuring that employees and customers receive excellent service, handling bookkeeping, managing your company's Internet presence, and countless other duties and responsibilities unique to your company. Your training will prepare you for careers in Accounting, Business Management, and Web Development. Centura also offers Degree Completion courses towards a Bachelor of Science Degree in Business with a Management, Accounting, Hospitality, Human Resources, or Marketing Concentration.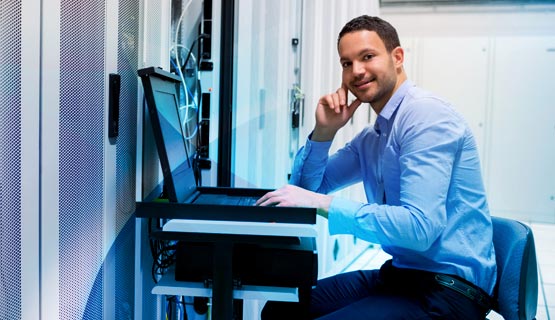 By training for a career in information technology, you will gain the necessary skills to administer, manage and troubleshoot computer networks of all sizes running on the Windows operating system. Career opportunities include data entry clerk, computer programmer, Web programmer, computer operations and computer technical support.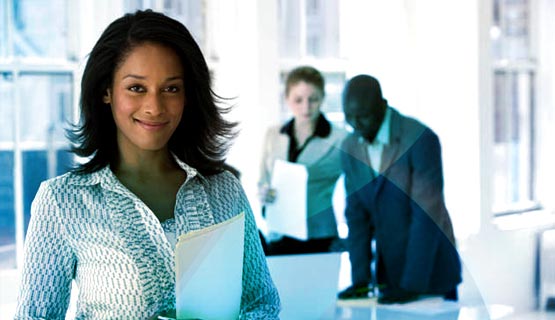 Paralegal Law training gives you the skills needed to become an integral part of the legal profession. You will gain the experience to work in a law office with any number of legal concentrations, including real estate, family law, estate planning, injury, civil and criminal law, to name just a few.
*All programs are not available at all locations.